Dunki's release date is confirmed. It is widely known that after scoring two back-to-back all-time blockbusters with Pathan and Jawan this year, Shah Rukh Khan is preparing for the release of his much-anticipated movie, Dunki. Though the film's release date was almost confirmed to be December 21St, there were a few rumors of the film's possible postponement. But much to fans' happiness, the Dunki release date is confirmed.
However, the announcement of Dunki's first single cleared all the doubts regarding the film's release date. The makers have announced the launch date for the movie's first song, 'Lutt Putt Gaya,' which will be unveiled on Wednesday, just a month before its release in theaters. In the song's poster, we can observe the release date of 21st December.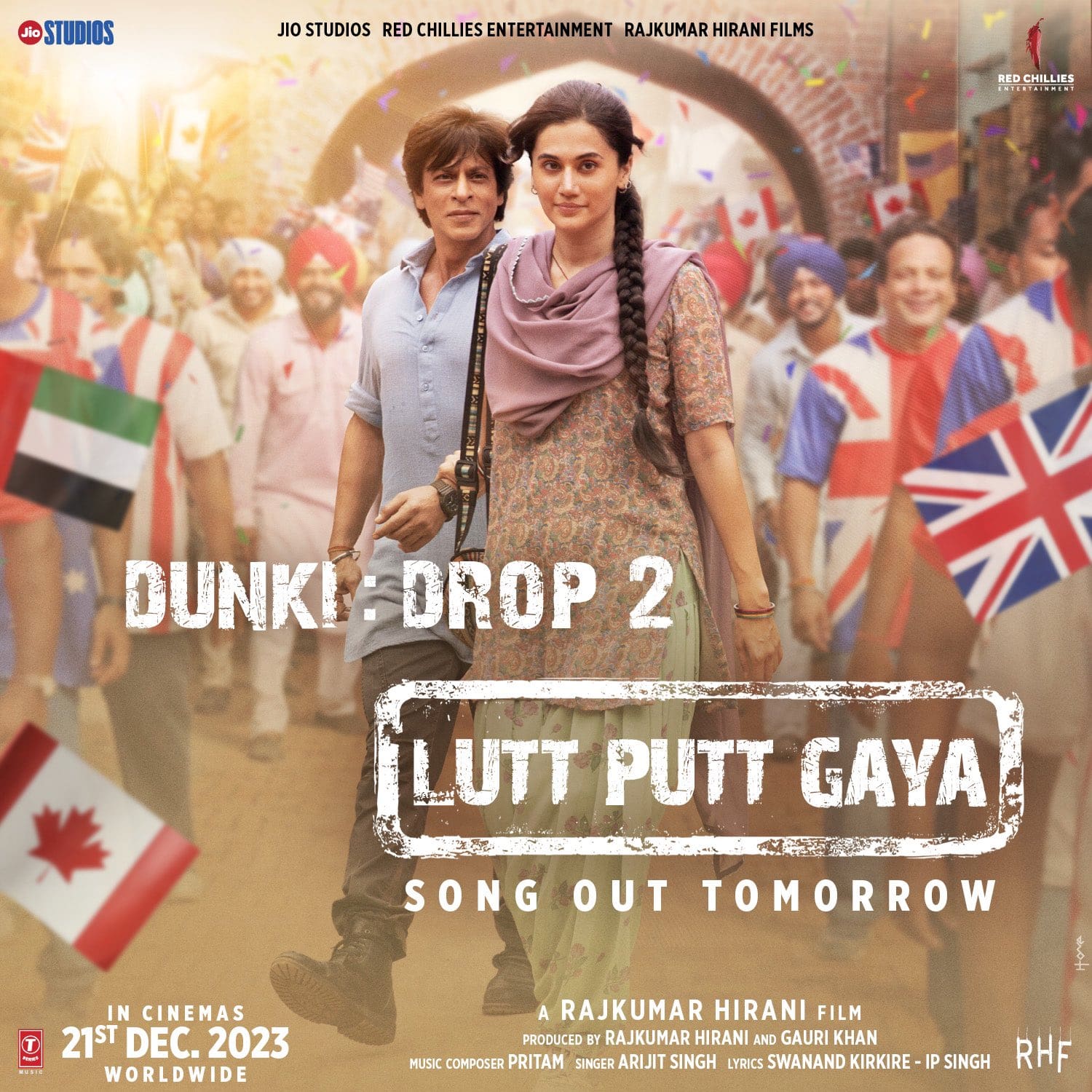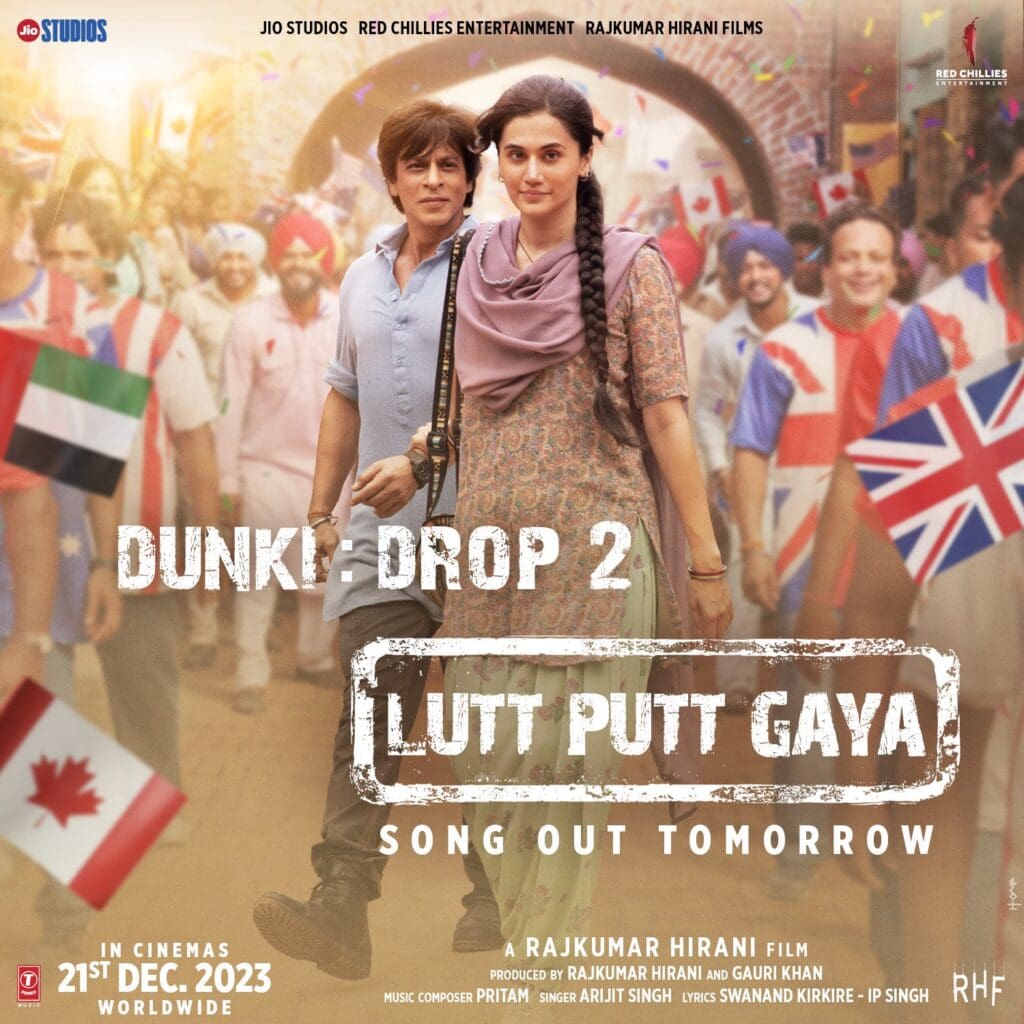 Meanwhile, Shah Rukh Khan appeared strikingly at a Hyundai event dedicated to the differently abled. He displayed charm in a crisp blue suit and stylish blue shades while wearing his signature ponytail, causing attention on Instagram as pictures and videos from the event became viral.
Rajkumar Hirani is the director of Dunki, and it features Boman Irani, Vicky Kaushal, and Taapsee Pannu in crucial roles. Shah Rukh Khan portrays a man named Hardy in Dunki who aspires to move to London with his friends and has a strong desire to do so. Taapsee plays a character named Manu, and Vicky stars as Sukhi. The film takes place in Punjab, where young people are eager to move abroad for better lives.