Superstar Mahesh Babu's Sarkaru Vaari Paata is out in Amazon prime video for rent from yesterday. In fact this announcement came as a surprise to fans. Some of the fans are shocked as they didn't expect this move from the team when the movie is doing good at theatres. Usually a film will stream on OTT after it's theatrical run. But SVP came to OTT immediately after it's third week though it is getting good foot falls in some centres.
With early OTT release of Sarkaru vaari paata, Mahesh fans are not happy. Some of the fans started blaming the producers. Fans are unhappy with the makers right from the beginning of the film. They didn't get the timely updates before the release. Few fans called the producers at that time expressing their disappointment. Producer convinced them saying they are doing the right thing to the movie and fans will be satisfied after the release.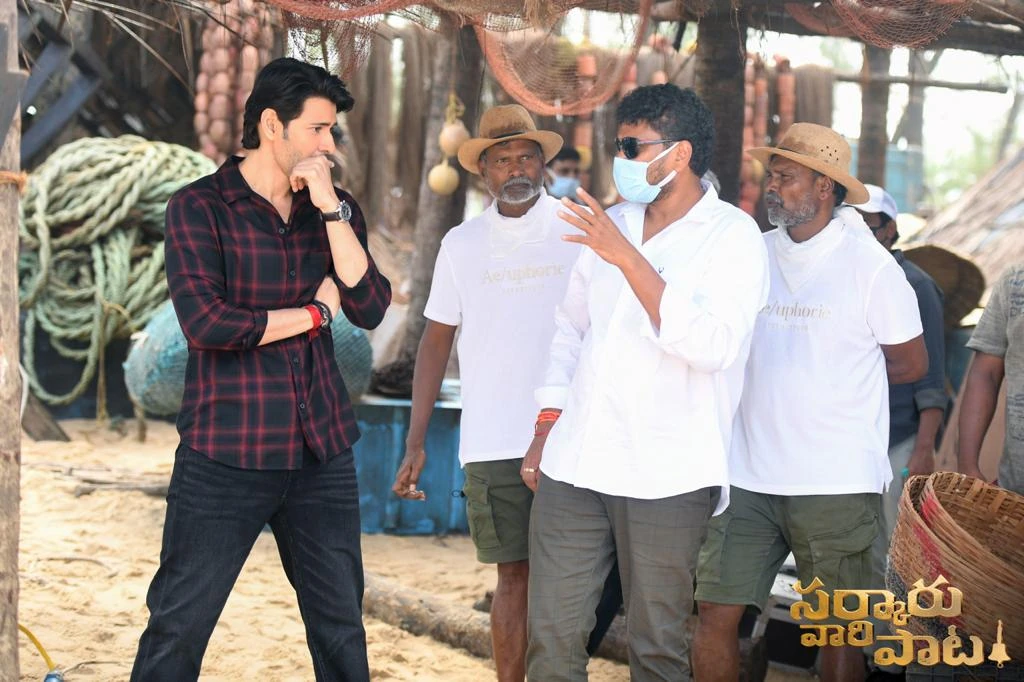 Same thing has happened now after the release of SVP on OTT. It is heard that few fans called the producers and started blaming them. Hence the producers gave them a strong counter. They replied that Mahesh Babu's GMB entertainment is also part of the production. And it's a collaborative decision of all of us including Mahesh babu. This made those fans to go silent.