Prabhas and Pooja Hegde's Radhe Shyam's release date is getting near and the thrill is getting higher. Young Rebel Star Prabhas is coming to your nearest theatres after two and half years with Radhe Shyam. The curiosity rose up after the release trailer. As the movie is heading up for release, censor is done and the run time is locked. Radhe Shyam is censored with U/A and is all set to release on 11th March. The run time is 138 minutes.
Radhe Shyam is having a proper pan India release as all things got sorted out after covid third wave. Though the movie is having positive vibes around it there is a little fear at one corner for Prabhas fans. As Saaho didn't fare well at box office and the director Radha Krishna is only one film old, fans are praying for the huge success.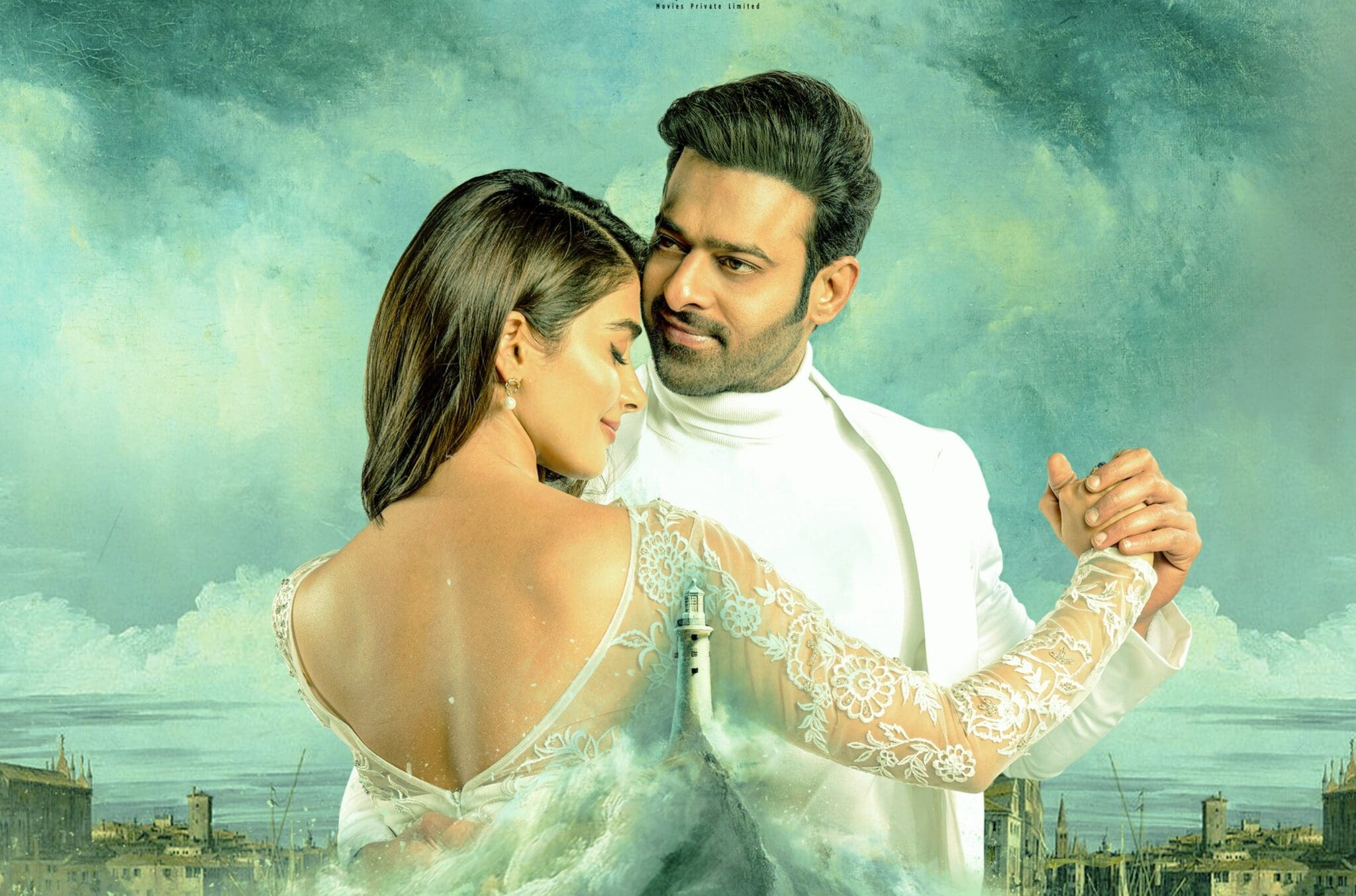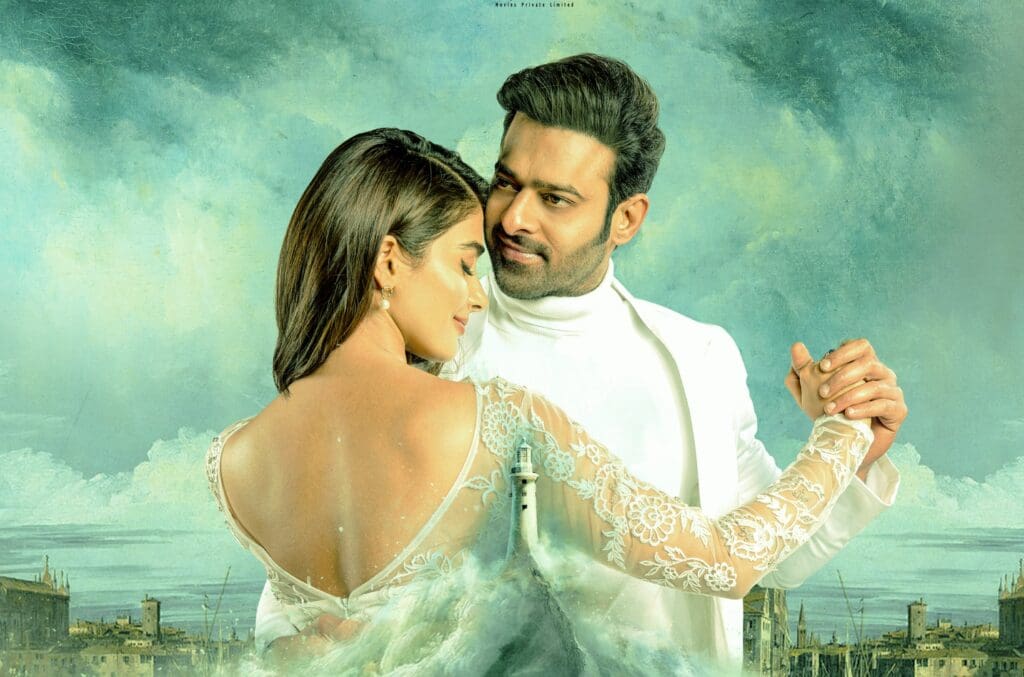 Radha Krishna satisfied fans with the release trailer which have grand visuals, emotional content and a perfect backdrop for a thrilling love drama. The run time of 138 minutes is perfect for such a love story. Prabhas and Pooja Hegde are looking great in the trailer. 11th March let's see whose predictions are going to be true.