Pawan Kalyan and Krish bounded together for a periodic action adventure film Hari Hara Veera Mallu. The renowned producer AM Ratnam took up this prestigious project. The film began its production in September 2020. Initially scheduled for release on 29 April 2022 in Telugu, Tamil, Malayalam and Hindi languages. The film was postponed due to the Covid. The production also experienced delays due to Kalyan's other film and political commitments.
Hari hara veera mallu is a huge budget and a pan india film. AM Ratnam has already spent huge money on it. Still half of the film's shoot is yet to complete. The producer already brought a lot of money from the financiers. And now he is not getting a single rupee from the financiers due to various reasons. AM Ratnam is in very difficult situation and he is not finding any way to get out of this.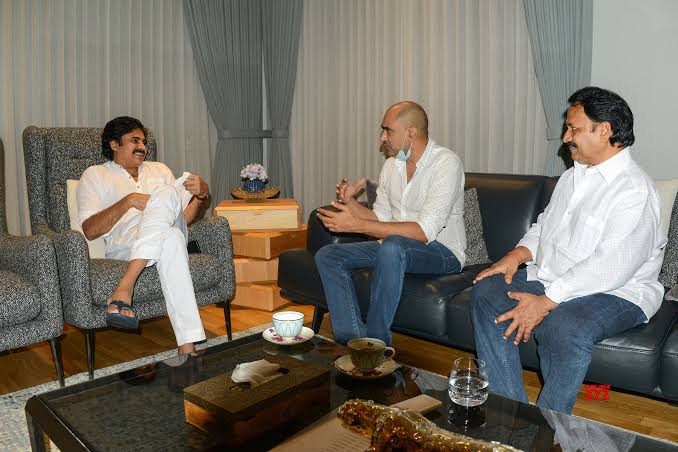 The film's shoot is on hold due to financial reasons. Now it looks like there is no possibility of going forward. But the only question is how AM Ratnam will compensate the financiers. In the industry circles the rumours that the movie is shelved has been circulating. Pawan Kalyan has already announced that he will be with the people from Dussera. This will be the most difficult situation for any producer . We have to see how AM Ratnam will come safe out of this situation.