Very few actors and directors believe that a film is successful only when it makes money. Rajamouli is one in that definitely. Though critics praised his movie or audience expressed their love in social media, he will not be happy. He will be happy only when his movie brought profits to producers, distributors and theatre owners.
Rajamouli's RRR is generating extraordinary numbers at Boxoffice. Especially in Telugu states, RRR is having its dream run. Any hero or director always want to break the previous best grossers with every new movie. When it comes to SSR, he has to beat his own. Magadheera's record was broken with Baahubali , Baahubali was broken with Baahubali2 but now it seems like it was not happened for RRR.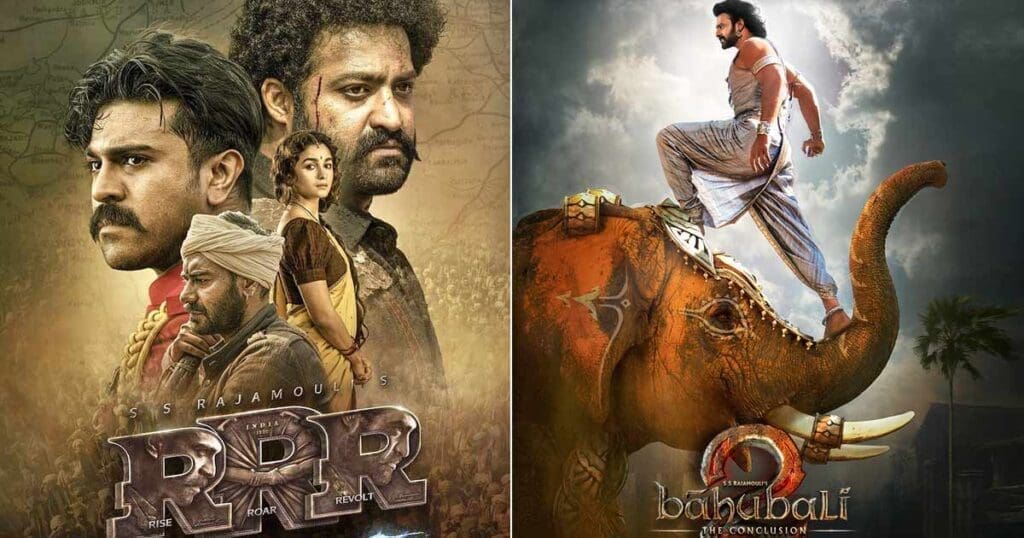 RRR has broken Baahubali2 record in Telugu states, But in other languages the film has not even collected 50% of Baahubali2. So now the question arises that will the stats satisfy Rajamouli? Till now when Rajamouli make a huge budget film he broke all previous records of any language. High costs can be one of the reasons for not collecting more. But By the end of the day, it is the money that speaks about the film's success.