Most of the 90's kids in their childhood if ever asked who is their favourite hero, the answer is Chiranjeevi. If you go to any other state and ask anyone if you know any Telugu actor, the first name you will hear is Chiranjeevi. Most of the present generation heroes if asked who is their inspiration, their hero again is none other than Chiranjeevi.
Megastar Chiranjeevi is undoubtedly the face of Telugu cinema. Generations have been changed but the charisma of Chiranjeevi is never faded. It is not an exaggeration if we say few 10 to 15 members of a family's favourite hero is Chiranjeevi. It is great from megastar also as he is still entertaining the audience with his movies.
The impact of megastar is unbelievable not only in Tollywood but all over Indian cinema. In RRR promotions wherever the team goes, the common name we hear is Chiranjeevi. It may be Aamir Khan , Salman khan, Karnataka chief minister, everyone is saying that they are a big fan of Megastar Chiranjeevi.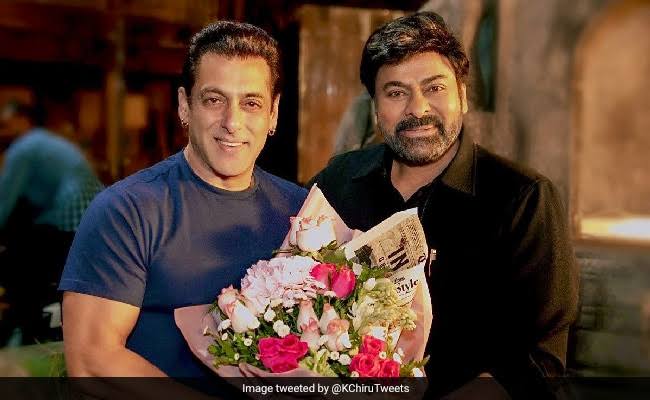 For the work he has done through cinema and also for the help he is doing to the cinema industry is incredible. So the undisputed megastar deserves all the praise and respect.