AR Murugadoss is one of the successful directors in Indian Cinema. Debuted in 2001 as the director Murugadoss gave continuous streak of successful films in Tamil and Telugu. Within no time the talented director grabbed the chance in Bollywood and gave first 100 Cr gross movie to Bollywood. The director worked with star heroes of Kollywood, Tollywood and Bollywood.
AR Murugadoss may now direct his debut movie hero again after 22 years. His debut movie is Dheena with Ajith in 2001. In fact it is Dheena that gave the tag "Thala" to Ajith. Later the duo announced their second movie Mirattal in 2004. But it is not materialised due to some differences between the producer and the hero. Now the director thinks it is the right time to work with Ajith again.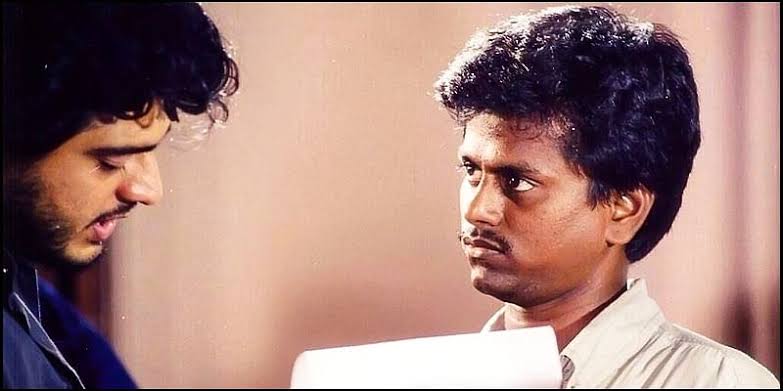 Ajith is currently working with H Vinoth and he signed his next project with Vignesh Shivan. As per the reports Ajith will collaborate with ARM after his film with Vignesh. This will be a massive combination. ARM wants to prove his brand and content with this film. So we got wait for sometime to see what's in store for Ajith. Especially from the director who gave three hits to Vijay whom the fans consider a competitor to Ajith.