RRR has finally came to theatres. Tracktollywood is bringing you the much awaited Live report from Premier show.
Rajamouli didn't miss his formula this time too. He moulded RRR's first half with all the elements that you expect from Rajamouli's film. Extraordinary intros for Both Heros with Mind-blowing Title Cards. Nothing more nothing less in the elevation levels of both. Ram Charan is police officer in Delhi who is searching for Jr.NTR to catch him. One of the highlights of first half is the first meeting scene of NTR and Ram Charan.
Naatu Naatu song came out really well. Both the heroes gave 100% for the song. Choreography is too good and the steps where both heroes danced together are feast for the fans.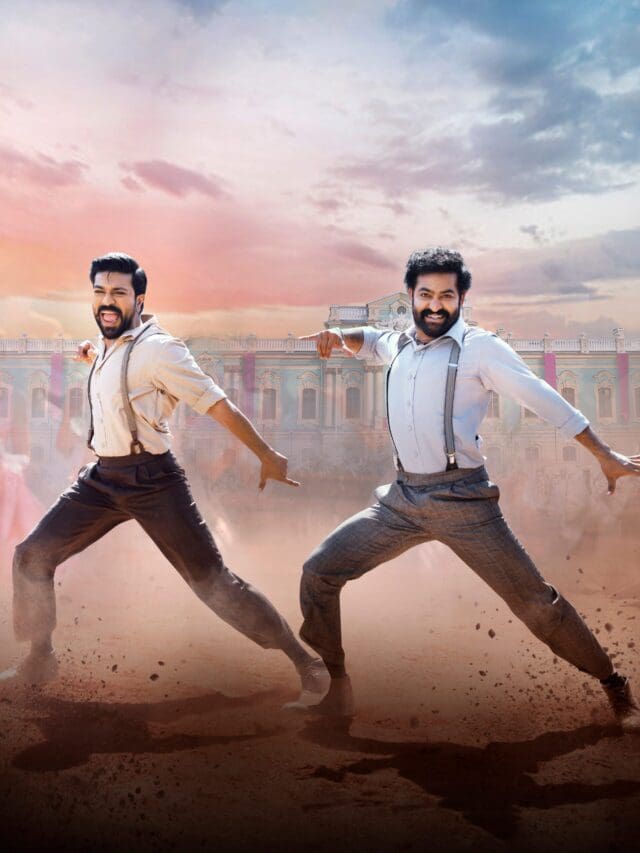 First half showcased different stories for each R in RRR. The pre interval is so well set and it is one of the highlights of the first half. And the much awaited interval block has come out extraordinarily. Massive applause in the theatre for interval block. The audience are on high after the first half and the ground is well set for the second half. Let's wait for the second half report to know more about the film.