Post covid the film industry is undergoing a lot of changes. The fate and face of the industry changed drastically. Initially post covid makers worked a lot to bring the audience to theatres. Though the audience are coming to theatres the movie now became weekend movies. If the WOM is negative or content is weak, the movie is going into the disaster phase straight away.
There are a lot of factors for this scenario. Be it OTT or the ticket prices, the industry is impacting huge. Renowned producers themselves making new strategies to get the audience to theatres. Now the impact is going to effect the remuneration of small and medium range heroes.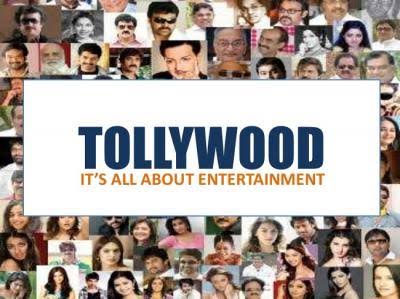 In recent times lot of small and medium budget films has turned out to biggest disasters at box office. For few movies producers incurred a loss of crores of money. Anyhow most of the movies are saved by early OTT deals. Now producers are rethinking about the remunerations offering for heroes especially small and medium heroes. Producers are not ready to offer fancy amounts to the heroes as before. So let's see how this gonna impact the heroes.