Lady Powerstar is the new tag for Sai Pallavi. The talented actress is well received by fans in the events. Fans are shouting Lady Powerstar whenever Sai Pallavi holds the mic to speak at an event. But the humble actress don't want to take it too serious.
Sukumar once called Sai Pallavi Lady Pawan Kalyan while speaking about Sai Pallavi's humanity. From the fans started calling Sai Pallavi as Lady Powerstar. She has been getting a lot of applause in the public events.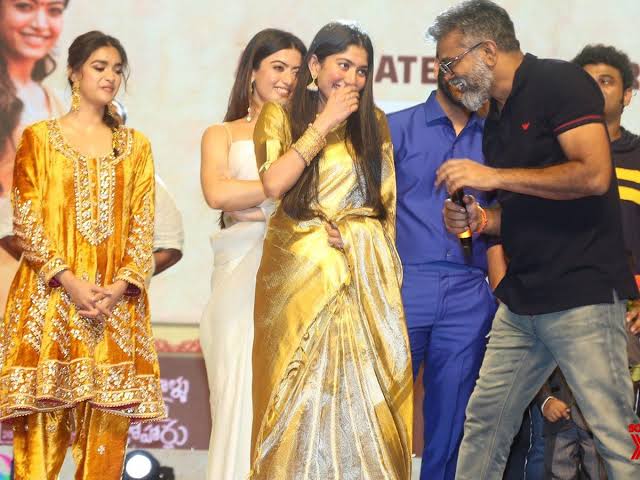 In a recent interview when asked how she is dealing with the tag. The actress responded saying "I don't connect to such tags". She told that she will take only the love that has been showered on her. She said taking such tags will put a lot of pressure on her that may impact her performance. So the actress confirms that she prefer being grounded.