The recent developments in Andhra Pradesh regarding ticket prices have turned out to be a nightmare for the film industry. On one hand, the Covid has already turned out to be a massive problem for the industry while the G.Os are emerging to be a bigger threat to the survival of Tollywood.
With a number of Tollywood biggies set to release in the coming days, producers are spending sleepless nights. The distributors and exhibitors are now under a new fear of theatre closures. Surprise inspections are being conducted across the state. Three theatres were shut down in Vizianagaram yesterday while Krishna district Joint Collector seized 15 theaters in the district today.
Despite so many hurdles, the industry biggies are not voicing out their dissent out of fear of backlash from the government. The industry insiders appear to be okay with the government tracking the collections and paying the taxes. The government has still not come up with a concrete plan and a portal for online ticket booking yet and that suspense is also turning out to be a big headache for many.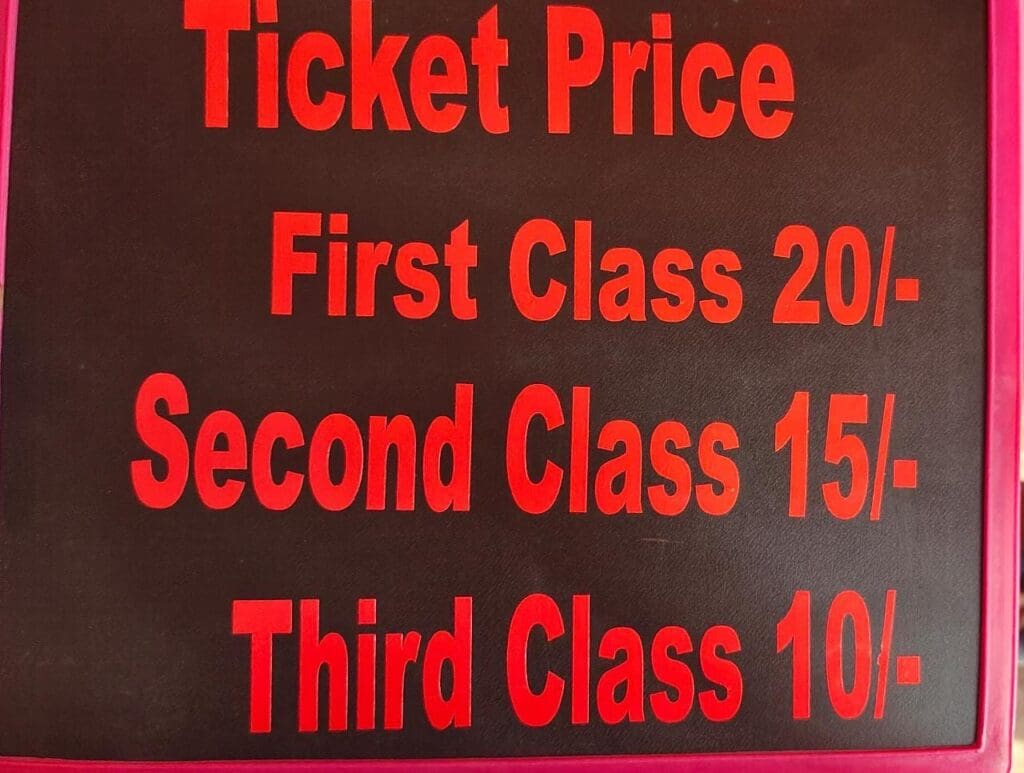 The ticket prices that have been brought under implementation have made it really impractical for exhibitors to operate with. The rents, maintenance, and taxes will leave basically nothing for the theatre owners and if the same continues, it will be a massive loss to the industry.
The makers of RRR and Radheshyam makers are the worst affected as a lot is riding on these movies. The sudden raids on theatres have made the situation even worse.
If this situation continues, the trade circles and the industry will surely collapse and the theatres will have to see a permanent shutdown. What's really worrying is that lives of so many are being put on line to cater to the ego of one individual